Centerless Grinding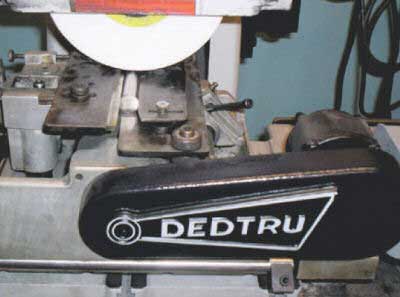 DedTru C6 Centerless Grinding System
max grinding length 6" diameter range .031" to 5.0"

Centerless Grinding is ideal for fast, high quality results on volume parts.
Doutt Tool has wide experience in using this technique for reliable production.
Centerless Grinding will correct any out-of-roundness on the blank and achieve concentricity, surface finish and final size dimensions to the tightest of tolerances. Precise tapering and shaping operations are also possible. Our machinist's skills and training are key to consistent and dependable results.

Doutt Tool expertise working to your advantage.