Sinker EDM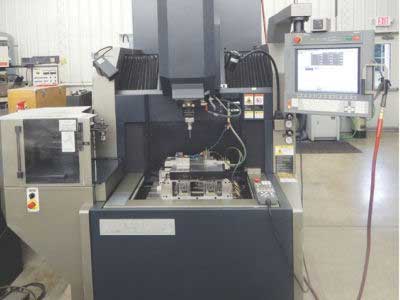 Makino EDAF2 with 16 Station Tool Changer and Carbide Circuitry
capacity (X,Y,Z) 13.8" 9.8" 9.8"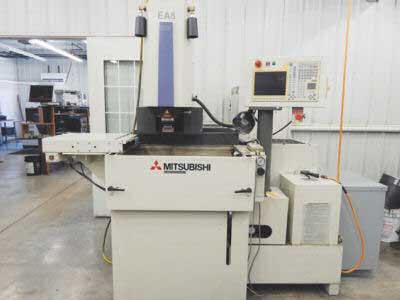 Mitsubishi EA8 with 7 Station Tool Changer
capacity (X,Y,Z) 11.8" 9.8" 9.8"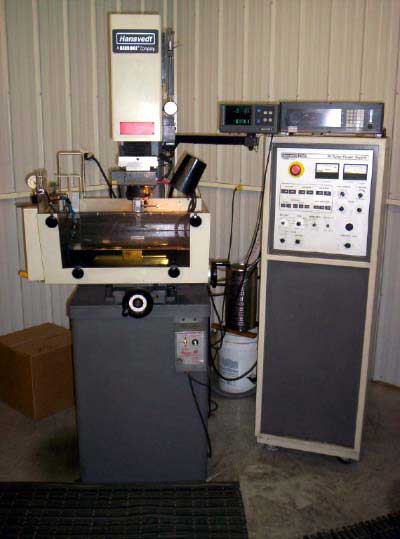 (2) Hansvedt CS10 EDM with 3R Orbicut CNC

Sinker EDM capacity is available on four machines for spark eroding cavities and complex shapes. Versatile and reliable for mold tooling and for production runs.
Doutt Tool has over thirty years experience in spark erosion techniques and our training and toolmaking skills ensure that we handle every task with confidence.
Email your job requirements for a fast and competitive quote.

Doutt Tool expertise working to your advantage.